AUTHOR OF STORY OF BATTLE OF GROTON HEIGHTS
TO SPEAK TO THE FRIENDS OF FORT TRUMBULL
<![if !vml]>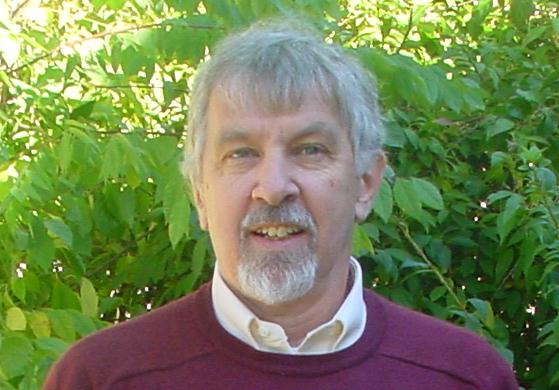 <![endif]>
When we look across the Thames River at the idyllic Groton Heights, it is difficult to imagine the blood shed, courage, and despair that took place on those ramparts during the only battle of the Revolutionary War fought in Connecticut.  One person who has been able to imagine those horrifying events is Tom Ratliff, the author of the Fair Wind of Liberty, a short story set during that 1781 battle, which was led by the infamous Benedict Arnold.
Mr. Ratliff's story, which was serialized in the New London Day, is now being expanded into a book length adventure story through a grant from the Beatrice Fox Auerbach Foundation Fund at the Hartford Foundation for Public Giving.  Mr. Ratliff has said, "I am excited about the prospect of seeing the story published as an historical novel for young and teen readers".
Tom, who teaches Connecticut History and the Principles of Education at Central Connecticut State University, is currently writing a book about Connecticut history for middle school-aged students.  He has stated that his "goal as a writer and as a teacher is to get everyone to love history the way I do."
He will be the featured speaker at The Friends of Fort Trumbull on Thursday, August 25, 2011, at at the Fort Trumbull Conference Center, 90 Walbach Street, New London, CT.
The public is welcome to attend this free presentation.  Free Parking is available just inside the main gate. 
<![if !vml]>

<![endif]>