Friends of Fort Trumbull State Park Welcome
Author David Drury to Speak On
Hartford and Connecticut during World War I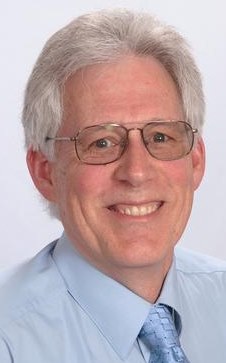 On April 27, 2017, at 7 p.m., The Friends of Fort Trumbull will present the first in their 2017 series on World War I by welcoming to the Fort David Drury, the author of Hartford in World War I.
Mr. Drury is a graduate of the University of Virginia where he majored in European History. He has worked as a staff writer and editor at The Hartford Courant from 1984 until his retirement in 2008. Since his retirement, he has continued to write about history with many articles for ConnecticutHistory.org and a series of articles for the Courant on Connecticut's participation in the civil War.
Although the United States did not enter Europe's Great War until 1917, even before that time, the manufacturing giants of Connecticut were providing the military buildup with munitions, clothing, and other needed supplies. Manchester Silk, Waterbury Brass, Bridgeport's' Remington Arms, and Hartford's Colt's Patent Firearms Manufacturing Company all answered the call for war materiel and other machined goods and products. Mr. Drury has referred to this period in Connecticut history as "industrialized warfare on a massive scale."
Of his book, Drury says, "I hope readers will get a sense of what Hartford was like during this critical, often overlooked, period. It was a time when the industrial might of a small state and its capital region was felt worldwide, when its growing ethnic and cultural diversity re-shaped its character and complexity."
The meeting will take place on Thursday, April 27, 2017, at the Fort Trumbull Conference Center, 90 Walbach Street, New London, CT at 7 p.m. The public is welcome to attend this free presentation. New members are always welcome. Come early as seating is limited.